Listening some will say is the most important thing in life.
Listening to what others have to say, will make you learn.
We listened and we learned, we learned what you need.
We are here to build features that you need and not what we think you need.
Over the past 3 weeks, we had a discussion with over 700 customers and based on that feedback
we built up the list of feature that popped up and that we plan to implement in following months.
- Wordpress Offloading Plugin
Most awaited feature since last year is almost here.
We worked hard and a new plugin for Media offloading is a few weeks from its a public release.
Plugin seamlessly integrates into to Wordpress and just with 1 click does it all.
It will directly integrate into Media Library of WordPress and by doings so Plugin is 100% compatible with every single Wordpress plugin including LMS, Elementor, Divi builder, Woocomerce and any other plugin that works with Wordpress.
You will never know you are using Publitio :)
We made it like Steve Jobs wanted to make iPhone with 1 button and 1 click :)

- Video HLS streaming and encryption
Many have asked for this in order to protect their video content.
We have already created HLS support on our Development servers so it's just a matter of time when
we will release it.

- Multiple Projects
We are going to add support for multiple projects under one account, you will be able to give that account certain amount of usage or give it unlimited usage.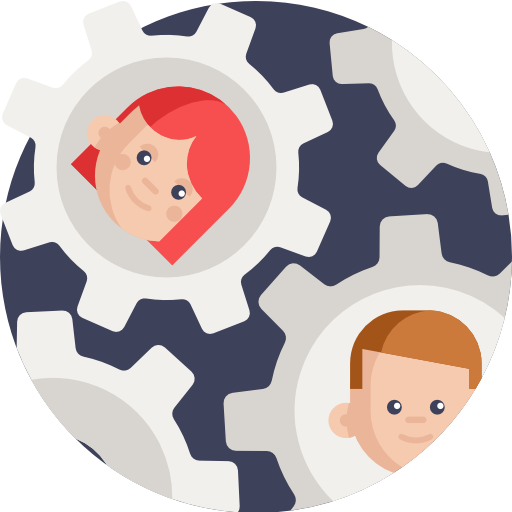 - Multiple CNAME support
This feature will be released together with Multiple Projects and you will be able to assign CNAME per project.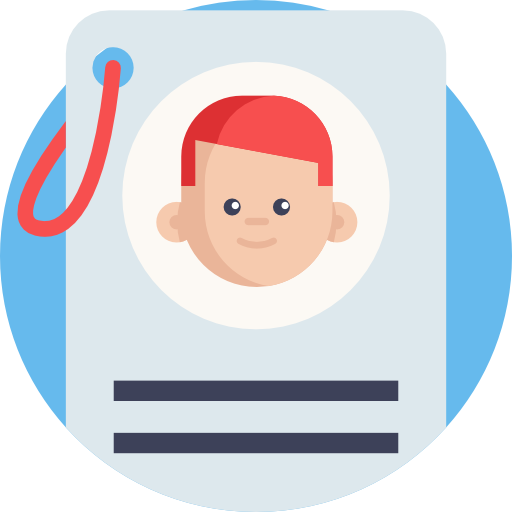 - Team Access
Ability to add team members with a different set of permissions (upload, delete, view, edit...)
You will be able to assign them to specific projects.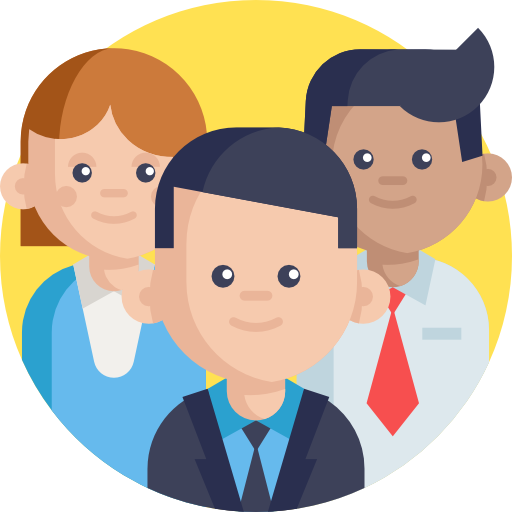 - Domain level protection on Project level instead of per account.
This will give you more flexibility for your Publitio account and give you the full power of it.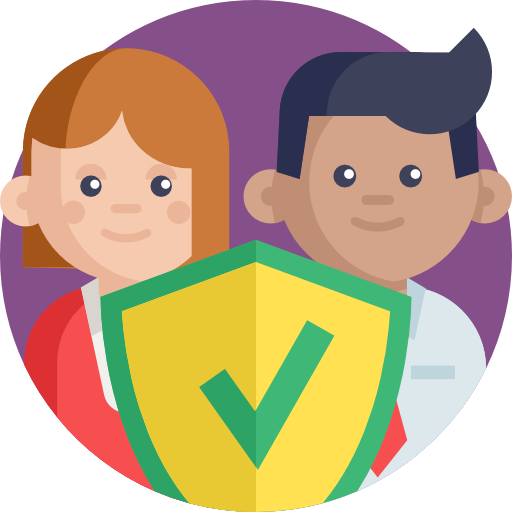 - UTF8 support
Folder naming will have a small update to allow additional characters and spaces.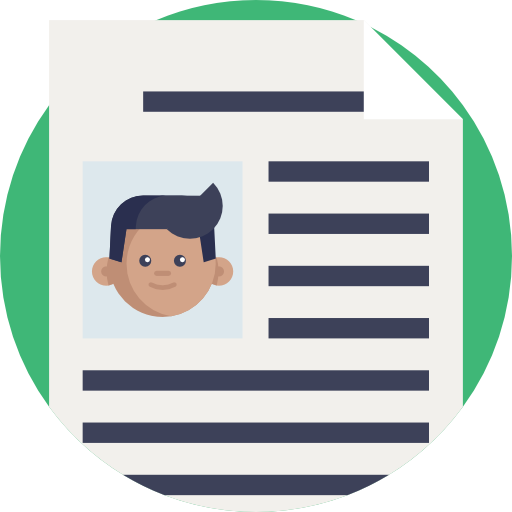 - Player update
Player will receive additional skins, support for captions, playback speed and we will explore options for
password protecting the content and email submission forms at the end of the video, social sharing.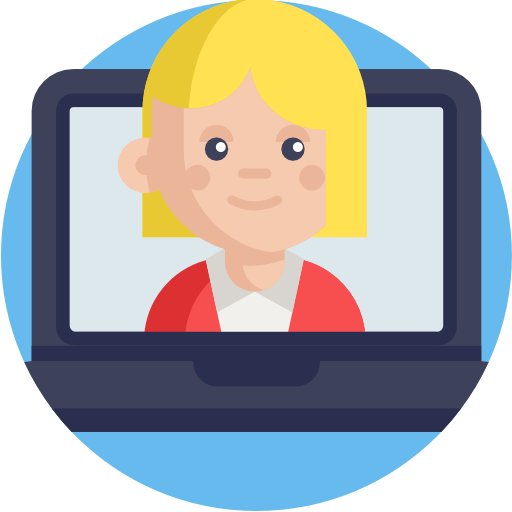 - Folder Sharing
Many have asked the ability to share folder like Gdrive provides the feature and we will explore this path.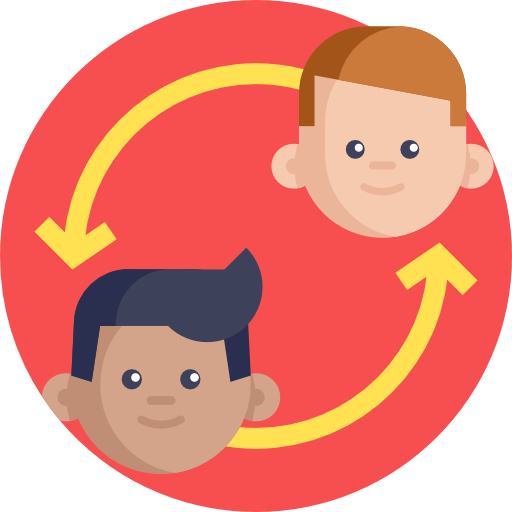 - Additional Image Transformations and manipulation options
Additional Image transformations will be added for example padding with the ability to use different background colors, better optimization of Images, Autofocus features if you are using profile pictures.
Image recognition is planned to be added in order to give you auto tags based on Image content.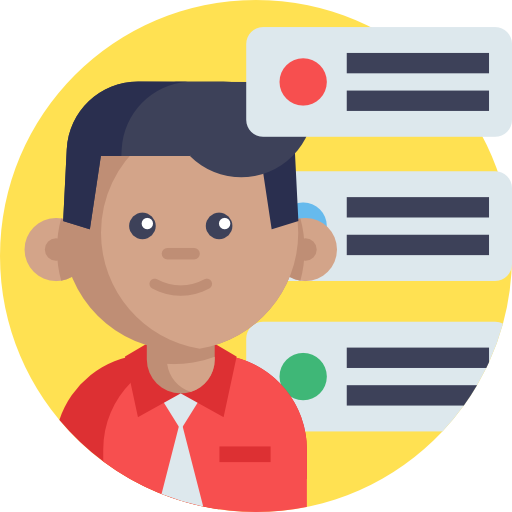 - Video conversion process improvement
We will provide more detailed conversion process as many users end up not knowing when their video can be played and embedded. We will make this progress more intuitive. You will see each step of the process and know where you are at.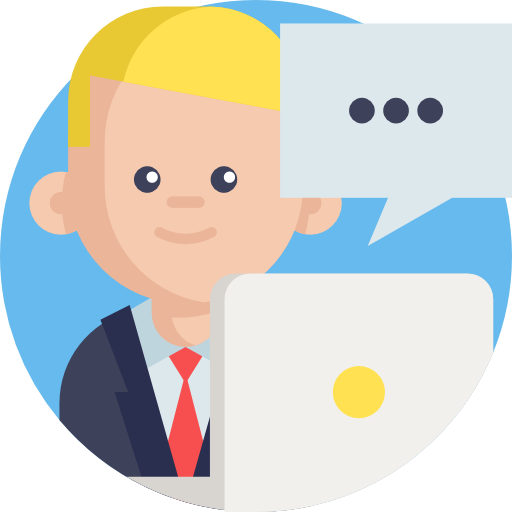 - Usage Analytics
More detailed analytics for each file and usage will be provided.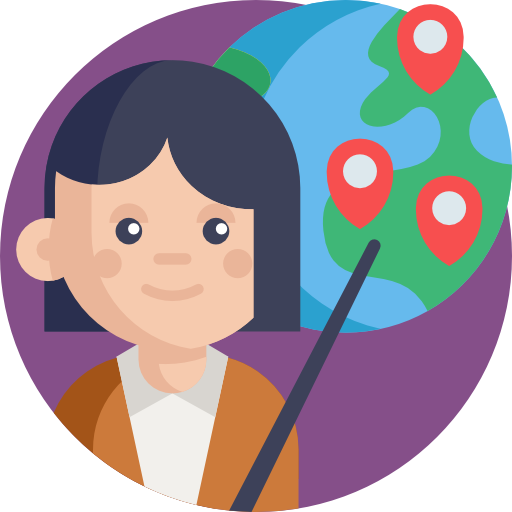 - CDN by default
We plan to expand our infrastructure to support even more locations in order to speed up delivery of your content.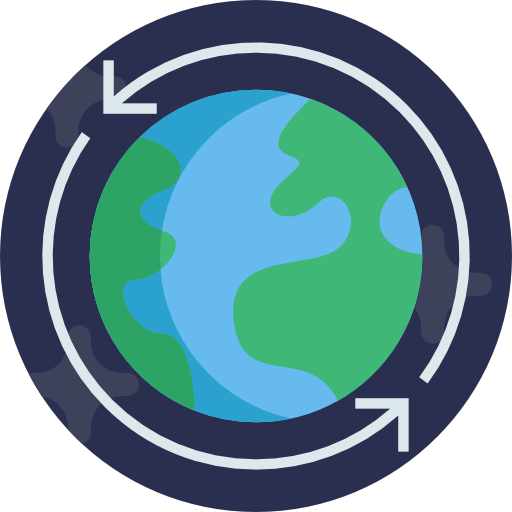 And many more features will be added but this ones are most requested.
So now please be patient until we deliver them.
Make sure you are on email list and follow our
Facebook
page as we will be posting updates there.
And let's give recognition for Icons made that are made by Freepik
If you want to follow Road Map Progress check out Trello board