The marketing department in your organization is faced with the complex task of managing all the marketing activities in your organization. The team has to come up with ways to engage your audience by planning, organizing, and developing high-quality content. They also have to deal with vast quantities of digital content, such as images and logos. This can be a daunting task, especially when you lack the right tools to manage your digital assets.
If your marketing team is to be efficient, they need a media asset management (MAM) solution. Let's see how MAM can improve your marketing efforts.
Always having access to your content
The first reason your marketing team and your organization in general needs a media asset management solution is to ensure that you always have access to your content. Having a MAM ensures that content uploaded into the system is available to everyone, even from their smartphones. This is especially handy when you need to approve content that has been presented to you, share a file with someone outside your organization on short notice, or get a notification whenever new content is uploaded in the media asset management software.
Consistently reuse images, graphics, and logos
When your marketing team is working on promotional materials such as brochures or your companies landing page, they are likely to keep reusing most of the content in different places. An excellent example of a commonly reused asset is your company logo.
With media asset management software, your marketing team is able to reuse your media and digital assets in various marketing materials with consistent results. A media asset management software also helps your marketing team save valuable time since they can access the assets anytime there is another campaign instead of having to develop the assets from scratch again.
Sharing your marketing materials
In addition to helping your marketing team have constant access to your content and consistently reuse the content that you already have in your organization, a media asset management software also helps your marketing team share the material in an organized and aesthetically pleasing way. None of your other sharing tools, including dropbox and email, can compete with a media asset management system.
With media asset management software, employees can easily store any documents, images, or other assets that need to be approved. Your external partners are also able to upload any content they purchase on your behalf into your own repository so that it is easy to access. Having external partners upload files into your system is an essential function of a media asset management software as accessing files from external partners is often a difficult task.
Integrating with your CMS and other systems
Integrating your digital content with the places you will post it is a valuable and time-saving feature of a media asset management software. When your MAM is integrated with other systems in your organization, it becomes easy to access your assets, post it, or label it with restrictions to prevent it from being used in the wrong way.
A single place for all to use
In small organizations, it is easy for everyone to have an overview of the content creation process. All files available for the workers are also easy to find. In a large organization, however, such tasks can become more difficult and time-consuming. This is why you need a media asset management solution.
A media asset management software is designed to help your teams store all your media assets in a central location where everyone, including employees from different departments and external partners, can access them.
Eliminating content fragmentation and maintaining brand integrity
The risk of content fragmentation increases as you broaden your marketing strategy to better align with your customer's journey or your business growth goals. Irrespective of how you define content fragmentation, it always comes down to one thing: a reduction of your brand integrity.
You will have robust brand integrity if you can maintain the same messaging across all your outreach channels. However, it's difficult to maintain this integrity when you are dealing with different platforms and formats.
It is easier to organize your brand integrity when your digital assets are organized. If your digital resources are difficult to access, bottlenecks are likely to occur, and your message is more likely to be fragmented. This can happen even when you are working with a few platforms.
Remember that there is more to consistent messaging than using the same font and colour scheme in all your advertisements. It is also about the formatting and tone you use. You can only accomplish this if everyone is getting their resources from a central location- a media asset management software.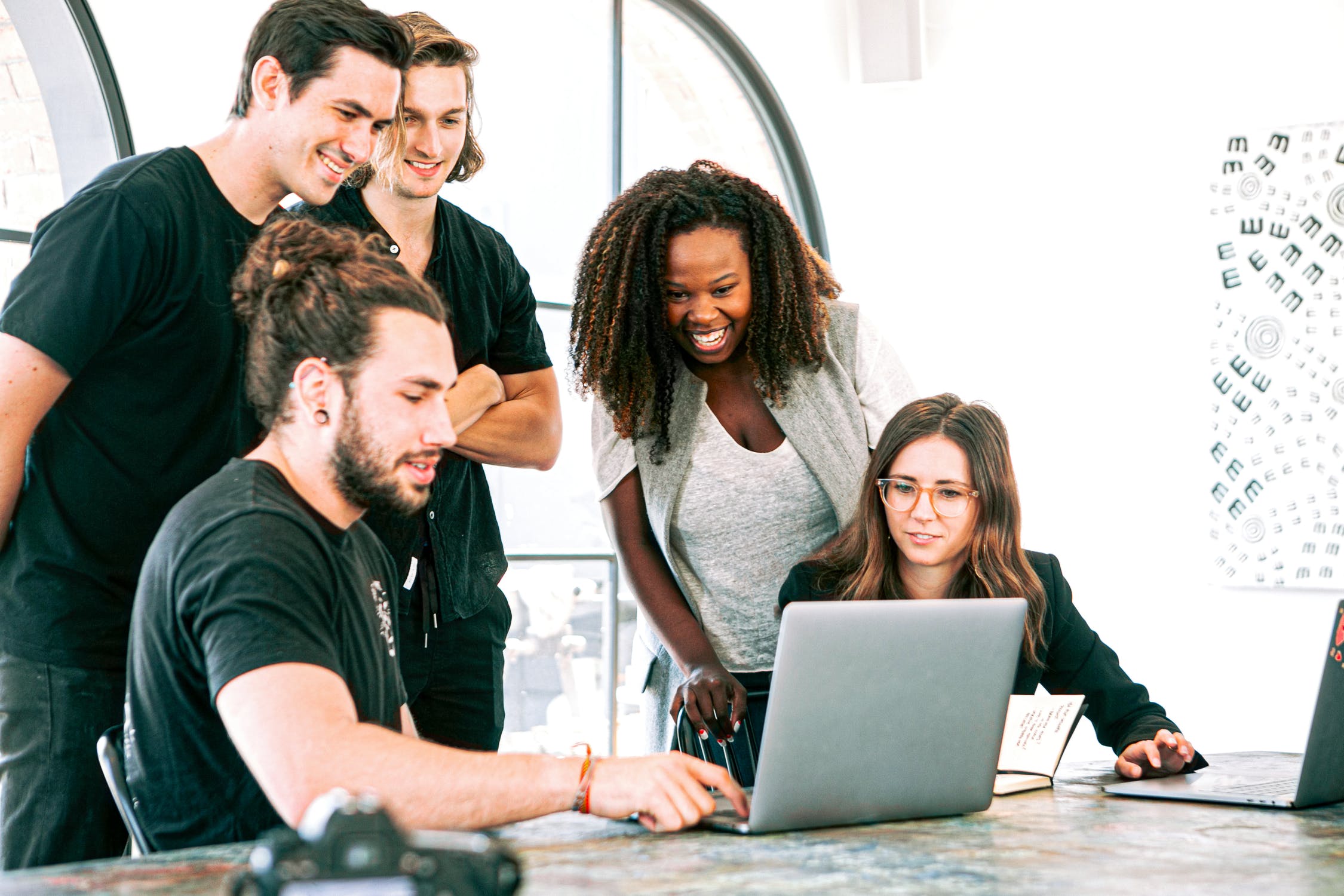 Boosting productivity
A media asset management solution standardizes the way you send and receive information in your organization. It helps you put everyone in the same format and opportunities for accessing updates in real-time. This eradicates bottlenecks that prevent your marketing department from communicating effectively with other departments.
With media asset management software, communication is easy and instantaneous. For example, if your marketing team has a wrongly sized image, they can send a message to your design team through your media asset management software. The design team will receive the message in real-time, irrespective of where they are in the world, and they can send the correctly sized image through the MAM, immediately.
Instead of waiting for days for the right image to reach them, your marketing team can get what they need to use in a matter of minutes. This greatly improves productivity and saves time.
MAM plays a role in immersive marketing
Immersive marketing is a form of marketing that uses a combination of different marketing methods such as digital marketing, advertising, word of mouth, partnerships, and public relations, just to mention a few, to give the customer a consistent message about your brand.
This type of marketing puts your customers right in the middle of your brand's action and immerses them deep into your conversations so that they are able to engage better with your brand. These days, consumers want to be part of the conversations. They don't want to stand and watch. Blurring digital and physical lines will help nudge your prospective customers into taking action, such as making a purchase
Immersive marketing will only work if you are telling the same story in all your channels. Like we have mentioned before, brand consistency requires you to know what digital assets you have, where they are, and whether or not you need to recreate them.
A good MAM will help you to store your assets and organize content, therefore, helping your marketing team to create powerful campaigns that bring massive results.
Final word
If you have ever had to manage marketing for some time, you know how essential it is to keep good records of your marketing material and assets. If you lack a way to store your digital assets correctly, you will often waste time duplicating work you have already done, leading to a lot of wastage of valuable time, money, and effort. A media asset management solution solves this problem for you can store, retrieve, and collaborate easily.