2021 is almost behind us, phew! And we're feeling lucky that we have accomplished so much, and all of that with such amazing users that are supporting our vision.
? So, let's dig into some of our
highlights for 2021
:
The number of active subscribers increased by 600%
Our users have uploaded 2.085.516 new files
We served 1.277.473.740 requests
And transferred 1381 TB of data
We were able to achieve blazingly fast load times: ~60ms/request on average
And convert your videos at a 10x faster speed
? We also introduced some
exciting new features
:
Detailed Analytics
Another important addition to Publitio's features was detailed analytics - no more tapping around in the dark to figure out which of your files is the most popular. With this great feature, all of your file stats are just a click away.
Transferring to a pay-as-you-go plan
On July 1st, 2021, we recognized what our users need the most: a flexible, affordable plan that grows with their needs. The Publitio user community is as big as 55 000, and no two users are the same - that's why we felt the need to make a tailor-made subscription for each of them.
More servers
To accommodate the growing needs of our users we also decided to deploy even more servers. Publitios infrastructure became truly global with 8 data centers across the planet. Wherever your visitors come from, we will serve them your files from the closest data center based on geolocation rules.
Enhanced HLS security
Publitio has added an additional security step during the HLS video decryption process. This means - Your videos can now be protected from all known video downloader extensions!
GPU video conversion
Our developers have implemented GPU video conversion which basically means less time waiting, and more time embedding and analyzing your videos! For example, regular mp4 videos used to take 52 seconds to convert, but with GPU that time is only 5 seconds - 10x faster! HLS videos that took 90 seconds to convert, only take 18 seconds to convert, with the power of GPU processing - that's 5x faster!
?
What we're planning for 2022
We already went over some of our successful updates from 2021, but here's what we're planning to do in 2022:
Publitio 2.0!
• Team access
• Multiple accounts
• UI/UX redesign
• Player updates
• More options for media manipulations
• Even more metrics for analytics
• Community updates
• More integrations
• Mini tools
• and perhaps most importantly: Publitio Enterprize plan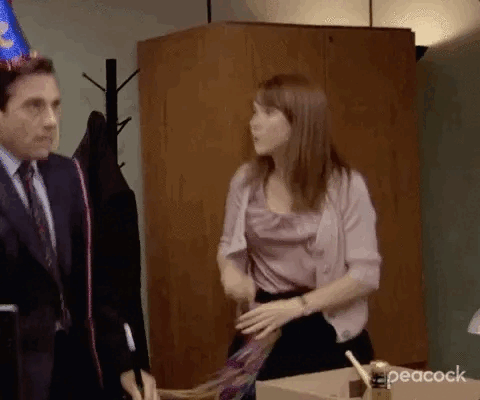 ? Join our Publitio Community
We created a Publitio community facebook group and we'd love to have you as a member! We want our users to engage with us here where we can all help each other use Publitio in the best way possible.
? And gifts!
As a New Year's gift for our users, we decided to give you the gift of discounts! You can now subscribe to Publitio and get 50% off forever, just click the button below, and you're good to go!
Happy holidays!
???