As we improve our service, the amount of messages that Publitio can show as errors to users keeps increasing, so we had to create a system that will better explain what is going on.
We are happy to announce that we released an updated error message that will show exact state or problem for embedded or visited media type.
So for example, if a video is Uploaded and we don't yet have all formats ready Publitio will output message as follows.
File version creation in the process.. Give it some time to complete and try again later.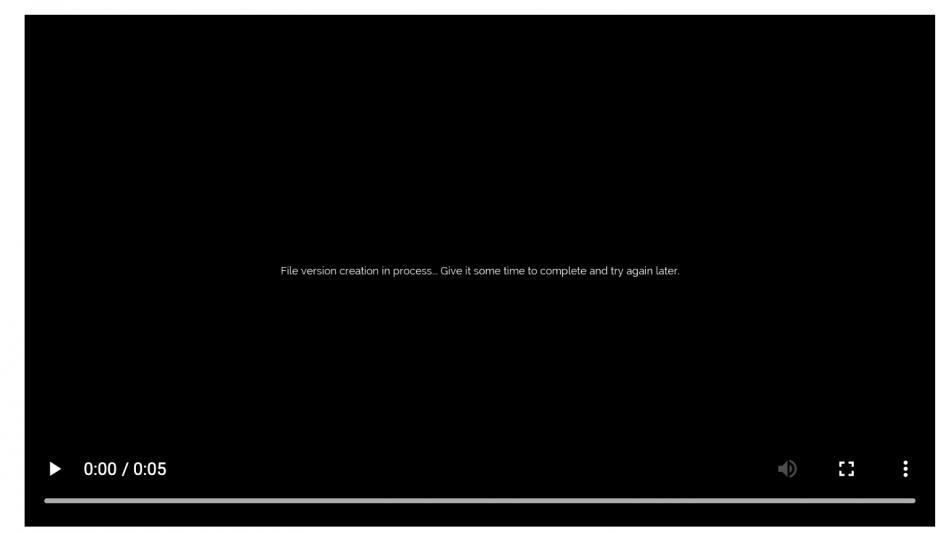 If you see something else it will clearly tell you a possible problem and when it will be resolved.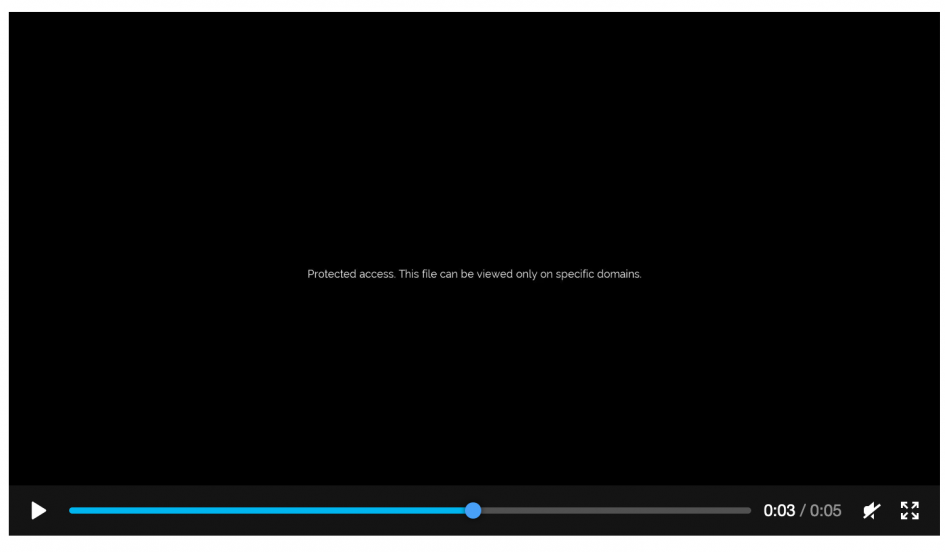 If you had Domain Lock Enabled you would see message as above in the player.
Let's keep errors to minimum but if there are some you will now know exact issue.