Video Asset Management
There are many misconceptions when it comes to defining Video Asset Management. While many individuals consider it a tool for counting objects in videos or reducing the size of video files, it is, in fact, a solution for everyone struggling to find room for their large videos. Video Asset Management helps us store and share videos in an easy and effective way.
Many developers and marketers, used to dealing with images and graphics, find it difficult to store video formats due to the considerable difference in size. Making right decisions when it comes to video storage, heavily depends on understanding the terminology associated with it.
Let's cover the basics.
Video Transcoding
In order for your files to work properly on a smartphone, tablet, or any other platform you choose, it is mandatory for them to be the right format, the right size, and to be up to date and compatible to the new platform. To achieve this, we use transcoding. It is a method of altering formats so they would work adequately on different devices. By transcoding we can optimize size of the file, change format, watermark video, crop or fill the wanted resolution and adjust quality of video.
What determines size is the resolution. The resolution is usually quoted as width x height and is measured in pixels.Common resolution you can find on video streaming websites are 240p, 320p, 480p, 720p, 1080p, 1440p and 4k or 2160p, beside this higher quality videos if recorded at 60FPS will have beside it that info. With the increased resolution comes a larger video and a requirement for more storage space. Therefore, it is fortunate that video asset management includes a very handy tool called Codec. Codec helps you resize your files by shrinking them to the desired size.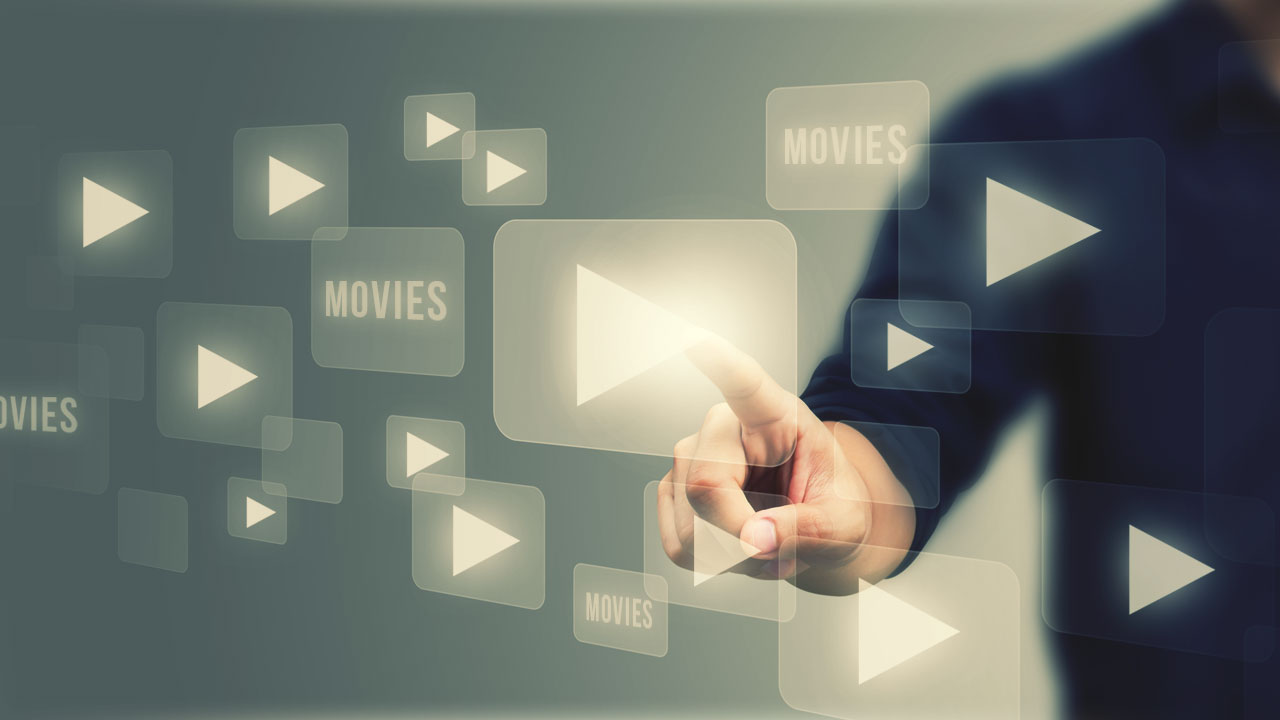 Current Video Codecs
Before we begin to encode, we have to ask: What is a video codec? "Codec" stands for encoder/decoder. A video codec specifies the software (or the algorithm) to convert video files into a bitstream and then decode that bitstream into a video again. But why is there even a need for codecs? Every video is a sequence of frames, mostly more than 25 frames per second. This is a lot of data. Codecs, when used to compress videos, try to reduce this data using some visual tricks.
Codecs take a video and convert it into a bitstream, mostly with the goal to minimize its size.

Containers on the other hand are file formats that are supposed to wrap video and audio into a single file. Video codecs don't know anything about audio encoding, so this is why there is a need to synchronize them for playback.
Video asset management classification
Proper classification of video files can get tricky with their rising number. This will make it exceptionally difficult for your team members to find videos they need. In order to increase productivity and save up on time, we use metadata. Metadata is a set of data used to describe files. They include keywords and will allow you to easily reach and use your videos. In most cases you can enter this information during video upload or when you export it.
In last few years one of the things that is becoming very broad is video tagging by image recognition. In order to tag video by tags based on the content inside video there are services that would generate for example 10 images for video that is 10s long in interval of 1s and analyze it, based on the recognition from those images you would get recommended tags.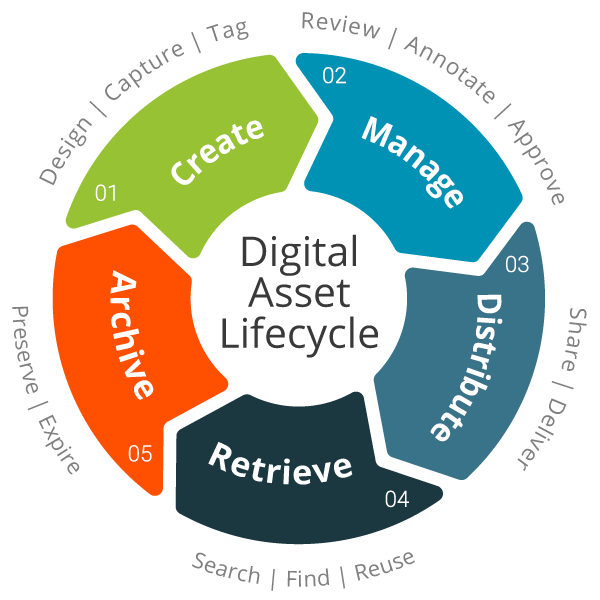 Many organizations when choosing a new ERP system get conflicted whether to choose cloud or on-premise solution. In order to make a more cost-effective decision, we suggest storing files on premise. Having a software installed directly on your company's computer is cheaper and safer over time, but that makes access to that content only for people in local, when you want to go public with that content you would need solution for Video asset management in the cloud especially if that content needs to be streamed to large number of users.
To sum up, video asset management is a way of storing video files by keeping them organized and available to final users whenever they are needed in easy way of searching for them by name, description or tag search.
Publitio as we explained in post, offers you simple way to utilize allready made infrastructure that can store large number of videos, so we would like to invite you to try it and we can't wait to see what you are going to build with our API.
To sign up follow the link: Join Publitio