One of the core solutions that organizations need to adopt is a digital asset management (DAM) system. Digital asset management is not only a great way to find your multimedia assets, but can also help you streamline your workflow and become more customer-centric. In this post, we will explore ten specific ways digital asset management can help you.
Let's get started.
Supports faster time to market
A digital asset management system will speed up the process of finding assets, create new storage formats, and deliver marketing campaigns. This gives your marketing and creative teams the ability to respond quickly to customer issues as well as emerging market trends. The result is a fresh brand that capitalizes on opportunities as soon as they emerge.
Trims unnecessary costs
When the creative or the marketing teams lack assets to work with, they come up with budgets to acquire them. Often, the organization has these assets, but they are misplaced. A DAM system lets you keep track of what digital assets you own, determine which ones can be used, which ones can be improved or reused. This reduces the costs of getting new unnecessary assets.
Furthermore, DAM platforms that offer managed services help you reduce management costs from the IT department. There are fewer requests for downtime, fewer support tickets, fewer calls, and it's faster to resolve issues.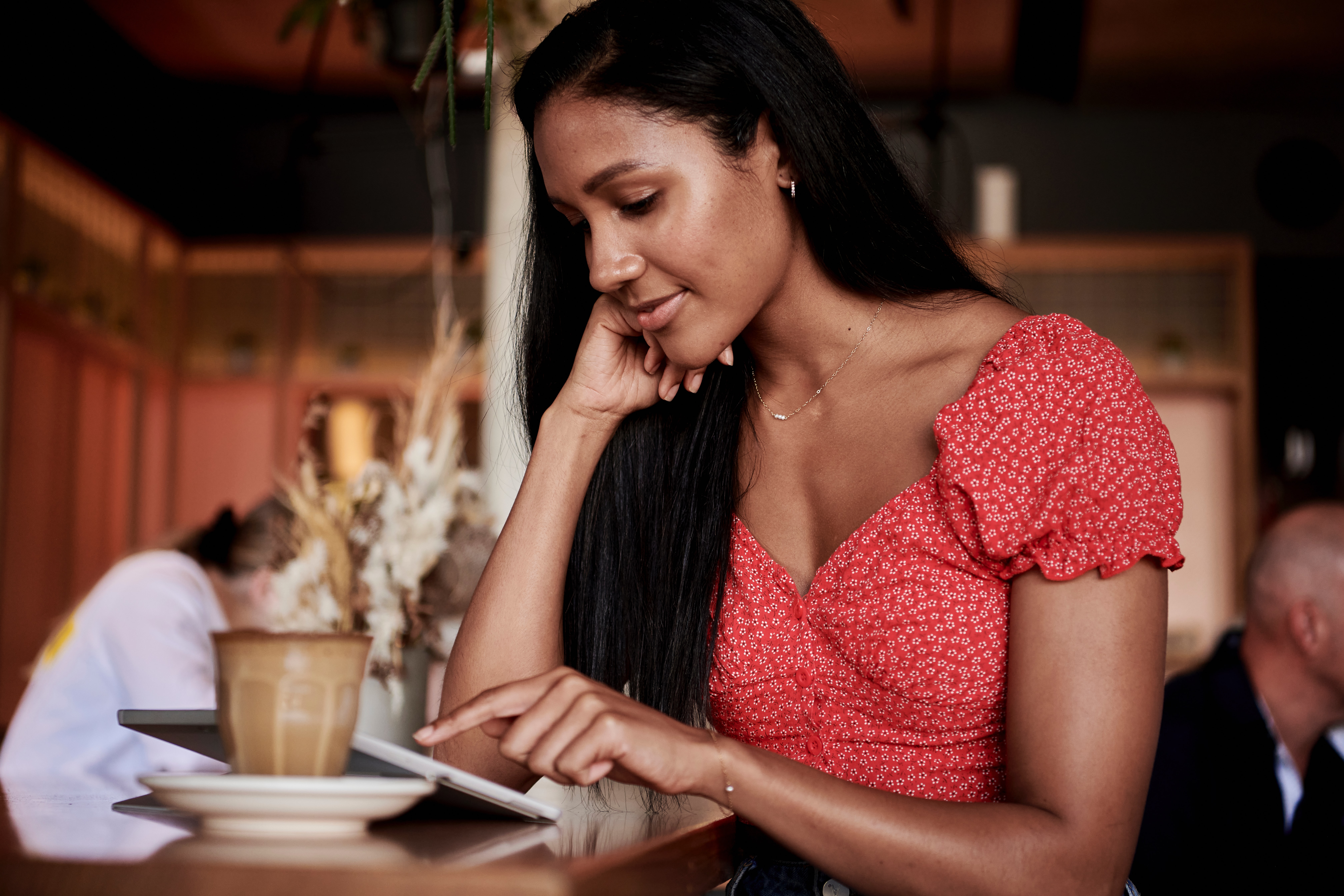 Turn leads into customers
A DAM is instrumental in creating value by giving your personnel the tools to shape customer experiences using the right and timely content. This ensures personalized content and fast delivery of products to the market. It also improves the conversion rate.
Drives ROI
A DAM cuts down unnecessary costs, fosters collaboration across silos, drives revenue, and boosts the productivity of teams. All these factors contribute to the ROI of a business. And the sure way to enhance your DAM's capability is to integrate it with other creative and data analysis tools on a single cloud platform.
Delivers insights
Today, anyone can create and distribute content. However, the real challenge is standing out from the competition. Enterprises are not only competing with other businesses, but also with the customer's limited concentration spans.
With a natively integrated DAM into your analytics solution, companies can be able to tell what interests the customer and capitalize on it. You will be able to read analytics such as engagements, response rates, conversions, shares, revenue, and other business metrics that are related to your digital assets.
This way, you can determine high-performing and low-performing assets. This kind of business intelligence drives your marketing strategy while maximizing content monetization.
Leverages critical and emerging technologies
If your business is creating new content for new technologies such as voice assistants, new media using virtual and augmented reality, 3D imagery, and artificial intelligence, then a DAM system will help you leverage them.
It does this by speeding up and personalizing workflow scales. It also helps you ingest and manage your digital assets efficiently, including those belonging to new media and emerging technologies.
By straightforward tagging of digital assets, A DAM system can also use AI to significantly cut down the amount of time to manage assets, which in return frees up time and other resources for higher-value business activities.
Simplifying internal and external collaboration
If you want to see improved collaboration both for internal business teams and external stakeholders, then invest in a DAM. Global and remote teams, suppliers, customers, and resellers will be able to access whatever content they need easily and efficiently. This creates a win-win situation for everybody.
Also, a DAM system enables permissions and other access features. This controls who can access and use which resources. This helps with accountability without stopping workflow. What's more, this capability eliminates silos, such as file sharing using thumb drives or email and other collaboration methods that cannot be tracked.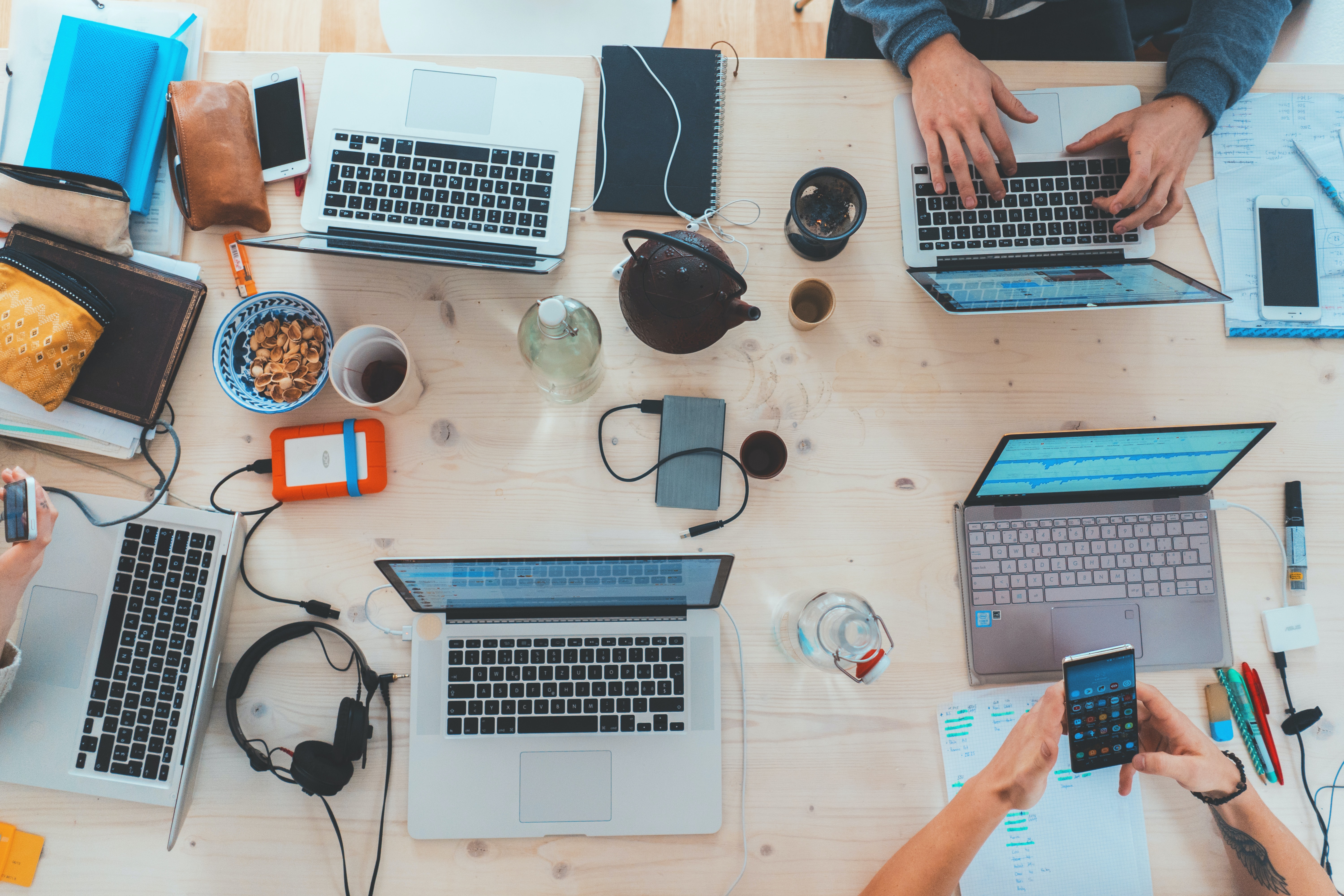 Integrating your creative tools
DAM solutions offer convenient and seamless integration with many tools your creative team may be used on a daily basis. For instance, the software makes it easy to use your content in Adobe or Microsoft tools, and you can instantly have it available in your central DAM system.
Mitigates risks of copyright non-compliance and security issues
When collecting and tagging digital assets, careful tracking is necessary. It is prudent to differentiate the licensed ones, where their use is allowed, for how long they can be used, and under what circumstances.
Copyright and ownership laws differ across jurisdictions, making this tracking more complex. A DAM system often comes with a Digital Rights Management (DRM) feature that helps you observe compliance, thus reduce liabilities and avoid financial penalties.
A DAM system that is offered as a managed service also lets you put and manage your assets in a hosted and controlled space that is secure and follows the industry's best practices.
Eliminate workflow redundancies.
A DAM system has a central control place that augments easy communication. It allows team members to be in the loop of what each one is working on at all times. Not only does this reduce inefficiencies, but it also reduces the likelihood of costly workflow redundancies happening.
Teams can accelerate production and creativity cycles. The DAM system also offers tools that enable teams to come up with and repurpose old digital assets. These assets are quickly approved, creating a smoother workflow, which gives your organization a competitive edge over other companies in your industry.
Conclusion
If you have been hesitant about investing in a DAM system for your organization, we hope this guide has convinced why it is a must-have tool for your business. From launching products faster, enhancing collaboration, helping with compliance, and reducing redundancy, the benefits of a DAM system cannot be ignored.